My Travel Thoughts
Today's post is a bit different to normal, it's going to be more of a sit down chat, from me to you about travelling; where I want to visit, why I want to, what and who's inspiring me travel wise and some previous travel posts. Ever since returning from 6 incredible weeks in Croatia last Summer, I found myself dreaming to do a long trip, leading Kai and I to decide that once we'd finished University, we would plan for endless travels and trips. America, Australia, New Zealand, Fiji and Indonesia are just a few places we dream of visiting.
Whilst in Croatia, I realised how much I loved being away, just myself and Kai exploring a country we'd both never been to, making memories of our own and creating stories to tell, it was magical and I wanted to plan the next trip almost immediately. Croatia was where I also discovered my great passion for photography; something I've always enjoyed but capturing moments of true beauty, nature and culture inspired me to improve and uncovered my love for being behind the camera and writing about the moments in these images. I loved writing my travel guides on here and soon realised that putting my passion for writing (which I've always had) together with photography and travel, would be a dream job of mine; a travel writer on here or elsewhere but sharing stories and beautiful places to stay and eat from all over the world for my job, would be a dream come true.
Australia is somewhere that's always been on my list to visit with my two older half sisters living in Sydney and other family in Melbourne, it seems a natural place to spend some time. In addition to Sydney and Melbourne, I'd love to explore Perth, Queensland; Brisbane and the Whitsunday Islands and even Western Australia for the amazing landscapes and National Parks. Naturally, New Zealand crept onto our list and after reading Wish Wish Wish and What Olivia Did's posts from their trip, it's the place I'm most excited about visiting, it looks beautiful - Aukland and Queenstown are top. Finally, we plan to explore Indonesia (and finally see what all the fuss about Bali is) and the Philippines is also somewhere we'd like to go. SO many ideas/options/places and these are just 4 of the many places on my travel list; the entire Summer spent in Italy would be next.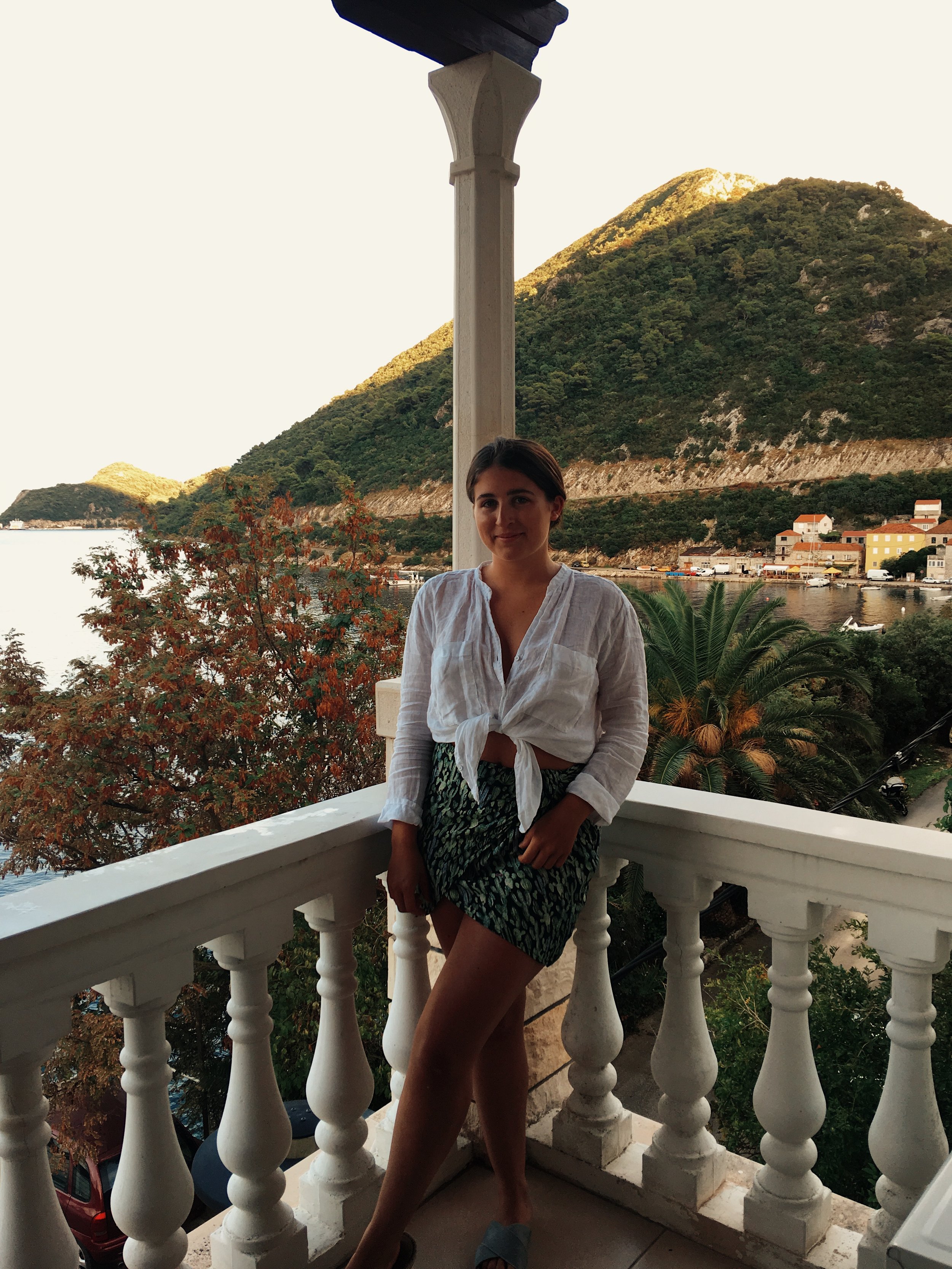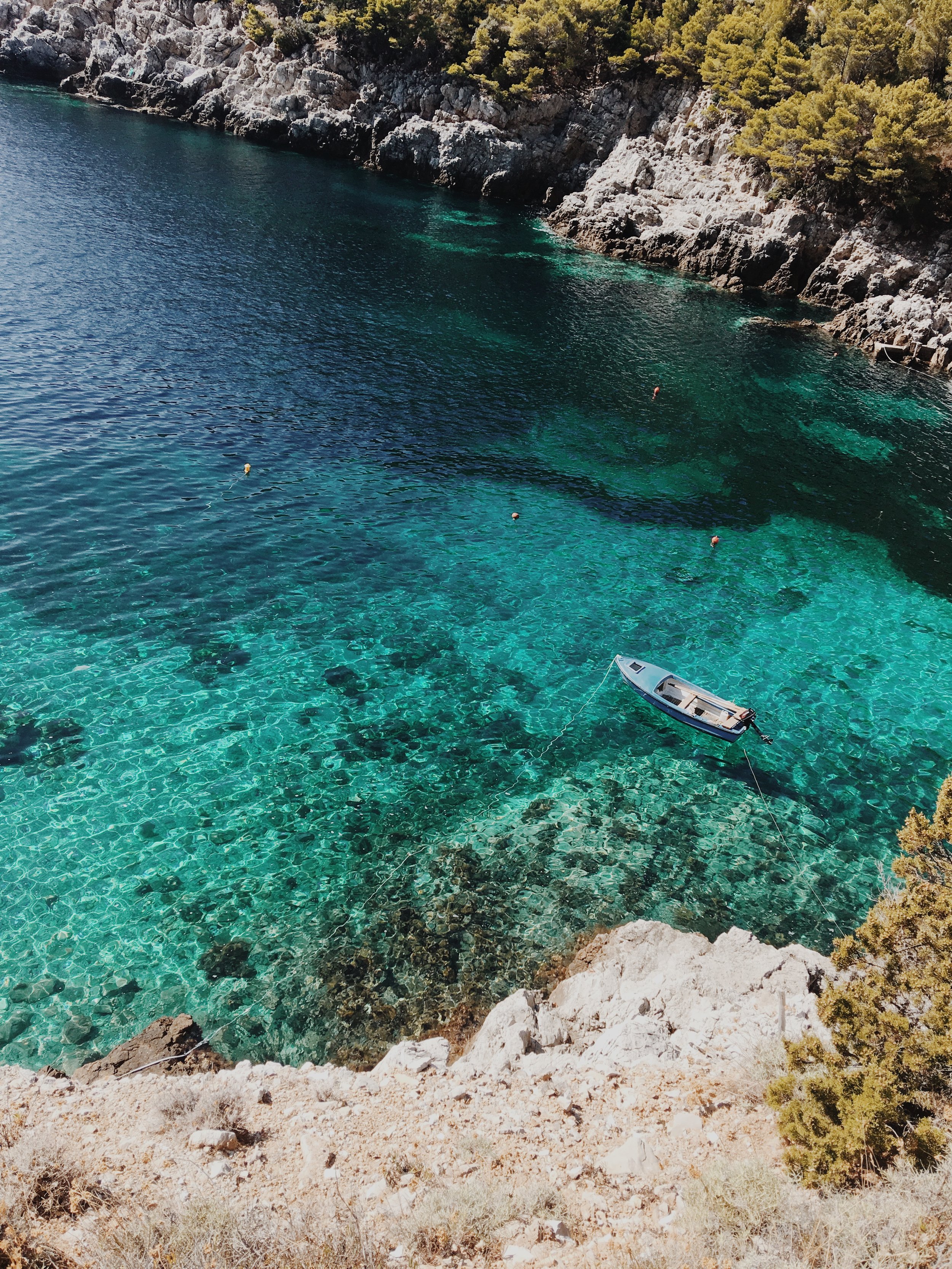 My Favourite Travel Accounts
This passion for travel photography and writing is inspiring me daily to see new countries that I can document and share with you through beautiful photo and video content. Days spent behind and in-front of the camera in exotic places is something I am incredibly excited for. I'm also going to be getting a film camera this Summer to try out different way of photography, I love the the grainy, sometimes blurred and vintage look to this style of photography and it's something I not only want to use when travelling but also for day to day shots.
Enough photography/travel rambling and onto some favourite photo's and top travel posts...
I really hope you enjoyed this chatty style of post and I can't wait to share more with you!
J x